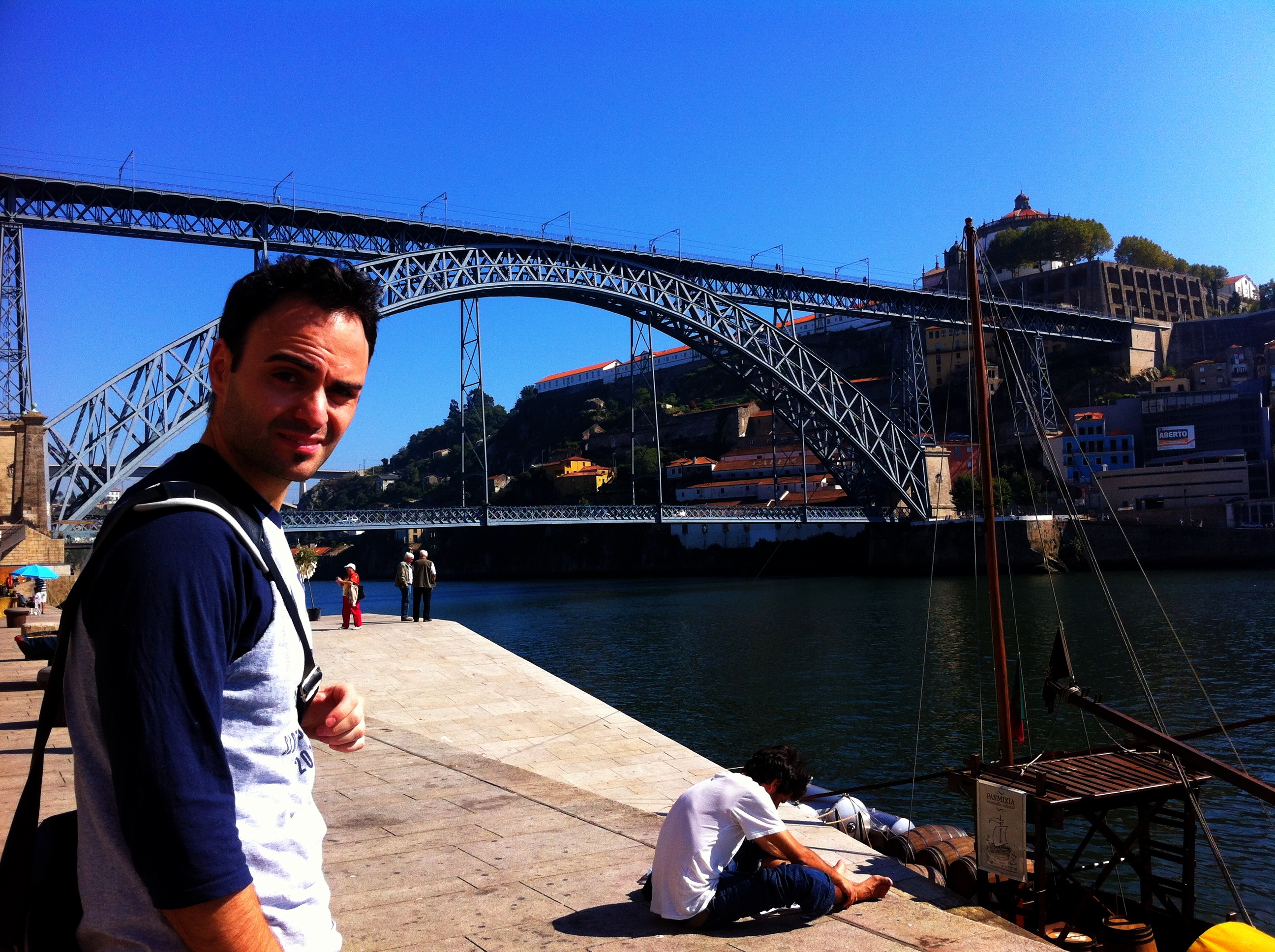 Hi guys,
This is my first post here. I have mostly been behind the camera, arranging our trips and fixing this page and not so much writing before, but it will change, and as you may know from our Facebookpage I really like to research about how to get out as much as possible on the travels. So my topics here will be mostly about airlines, advice about cheap tickets, frequent flyer programs, hotel reviews, activities and so on, and it will be in English 😉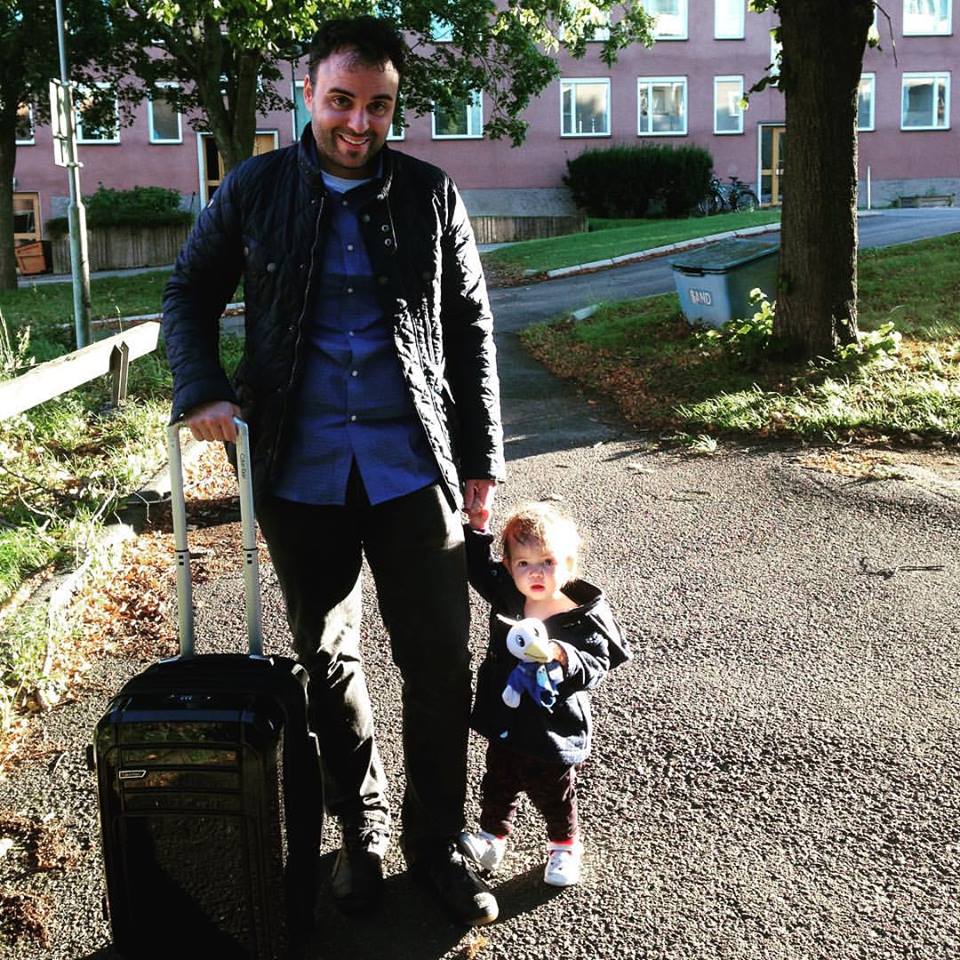 So to start with I will explain why we are travelling to Bodö, in Norway and how I will get extra points with SAS EuroBonus.
I started to plan this trip because SAS have a winter challenge where I could make 30000 extra SAS Eurobonus points. Good deal, isn't it? 🙂
You can use the SAS Eurobonus points for free trips within Star Alliance. I´m planning to use the points for a business or first class trip to Asia in a year or two. So I'm collecting as much point as I can until then.
The winter challenge
The challenge was 3 return trips or 6 takeoff with SAS airplane within 2 month. So the plan was to make a six leg trip in one run!
I was searching where I could go in the easiest and fastest way without spending to much money. We also wanted to stay over the weekend to enjoy a new place and also test as many lounges we could at the airports.
I found a trip from Stockholm, Sweden to Bodö, Norway with the legs that we needed. What I knew about Bodö was not much. But I know it was in the north of Norway and it has a beautiful nature and a chance to see aurora borealis.
The trip was planned like this.
Fly to Bodö on Friday 5th of February.
Stockholm – Oslo
Oslo – Trondheim
Trondheim – Bodö
and home on Sunday 7th of February.
Bodö – Oslo
Oslo – Copenhagen
Copenhagen – Stockholm
What is Eurobonus?
EuroBonus makes your travel easier, more comfortable and more profitable!
EuroBonus is the premier loyalty & frequent flyer program in the Nordic countries. On becoming a member, you can start accumulate points on your flights, hotel stays, car rentals and even on your everyday purchases. The points can be redeemed at either SAS or many partners.
Here you can find out more about the SAS Eurobonus levels.
In the next post I will write more about our first travel day, the lounges we went to, the flights and so on.
You can follow me on Snapchat(Kifke) and Instagram(K1fke) for behind the scenes footage on this trip and many more. We are going in 2 days!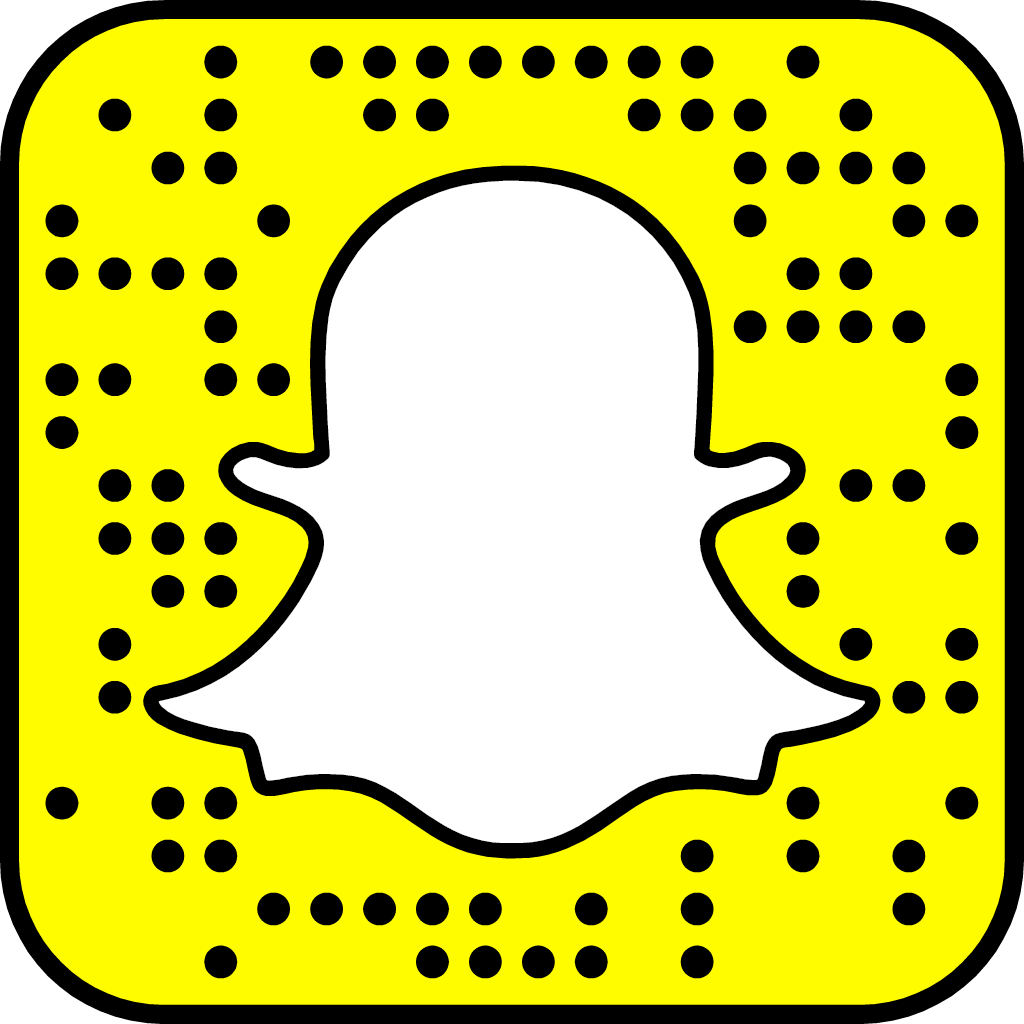 See you soon.