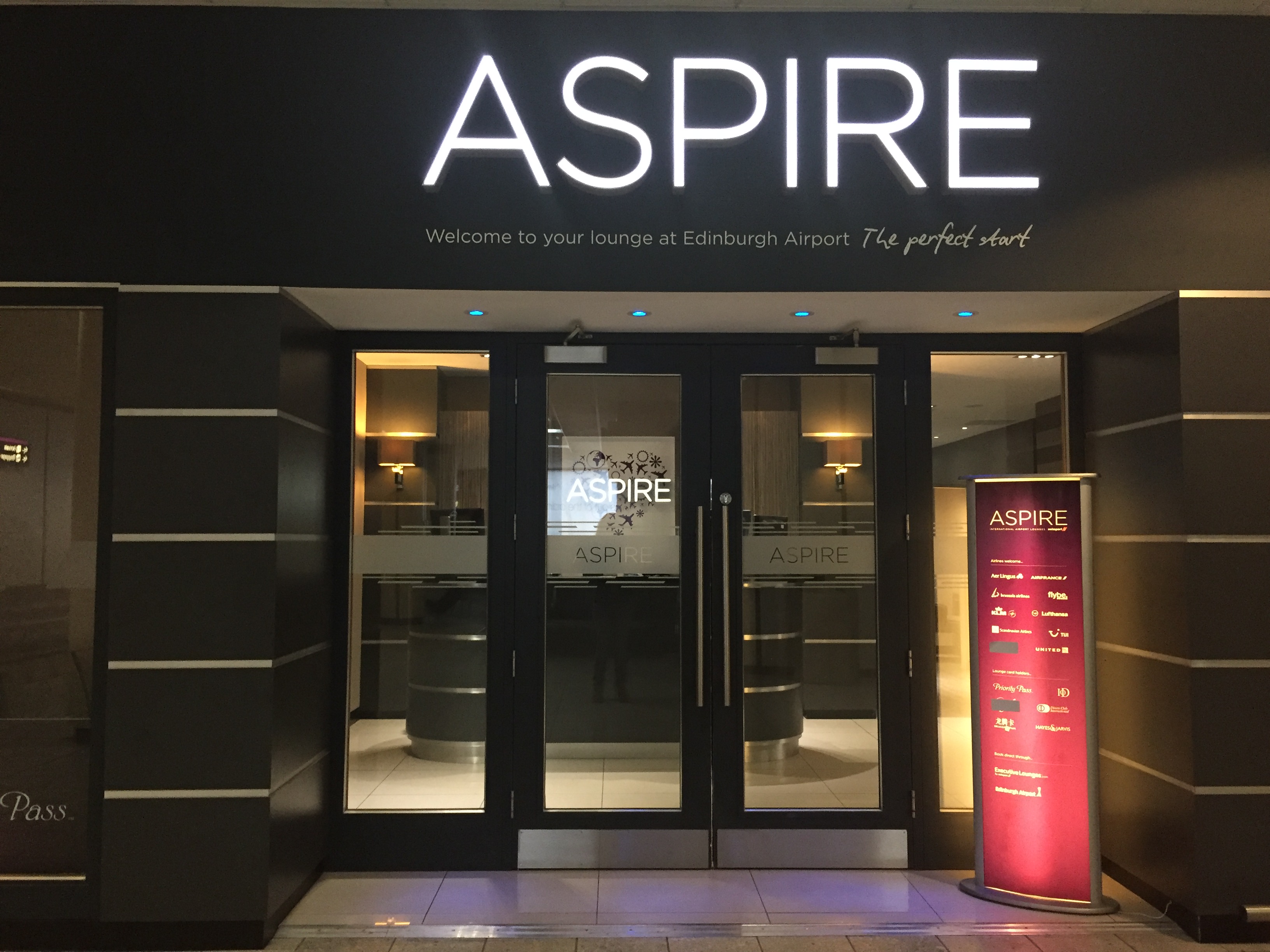 We visited the Aspire Lounge in Edinburgh Airport on the way home on our Scotland trip. It is open for all travelers departing from the Scottish capital and it is a wonderful way to start or end your journey.
Aspire Lounge Review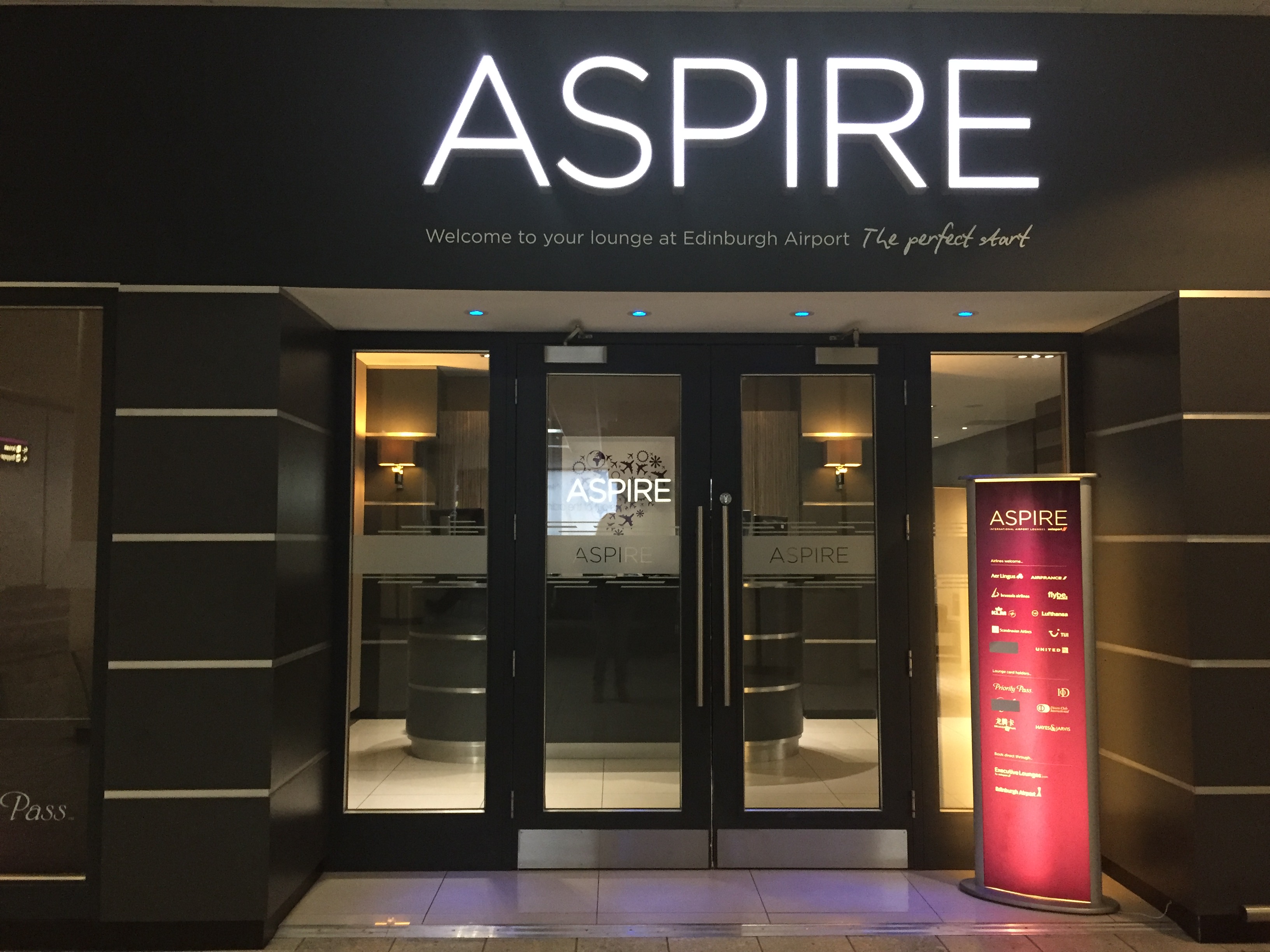 The lounge is located close to gate 4. Take left after the security control and follow signs towards gate 1-5. You will find the lounge after a minute or two of walking.
We got access to it with our SAS Plus tickets. You can get access in different ways. Via special tickets like we did, with Priority Pass or you can buy access to the lounge. The price is £22 per adult.
The lounge is really good. There is different places to sit. The have work booths where you can sit and have your privacy. There is also bar seats that you can pick and also normal round tables. The seats are really comfortable.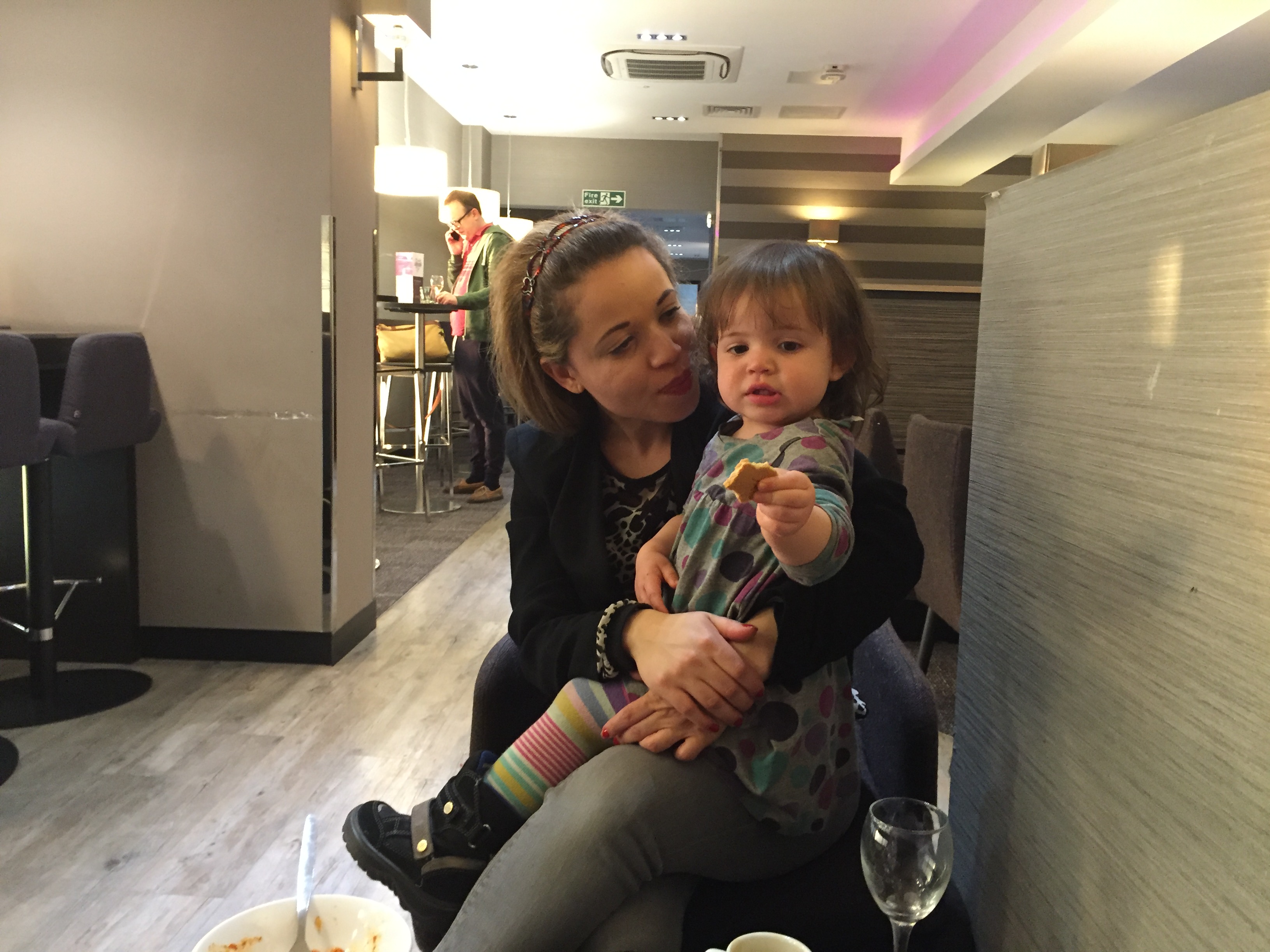 Do not worry if you used a lot of battery in all your gadgets before you come here. There is plenty of USB ports and electric outlets where you can charge everything during your stay.
They also have a really fast wifi connection here that is free. We used it all the time.
Here are some pictures of the interior and what the Aspire Lounge has to offer you.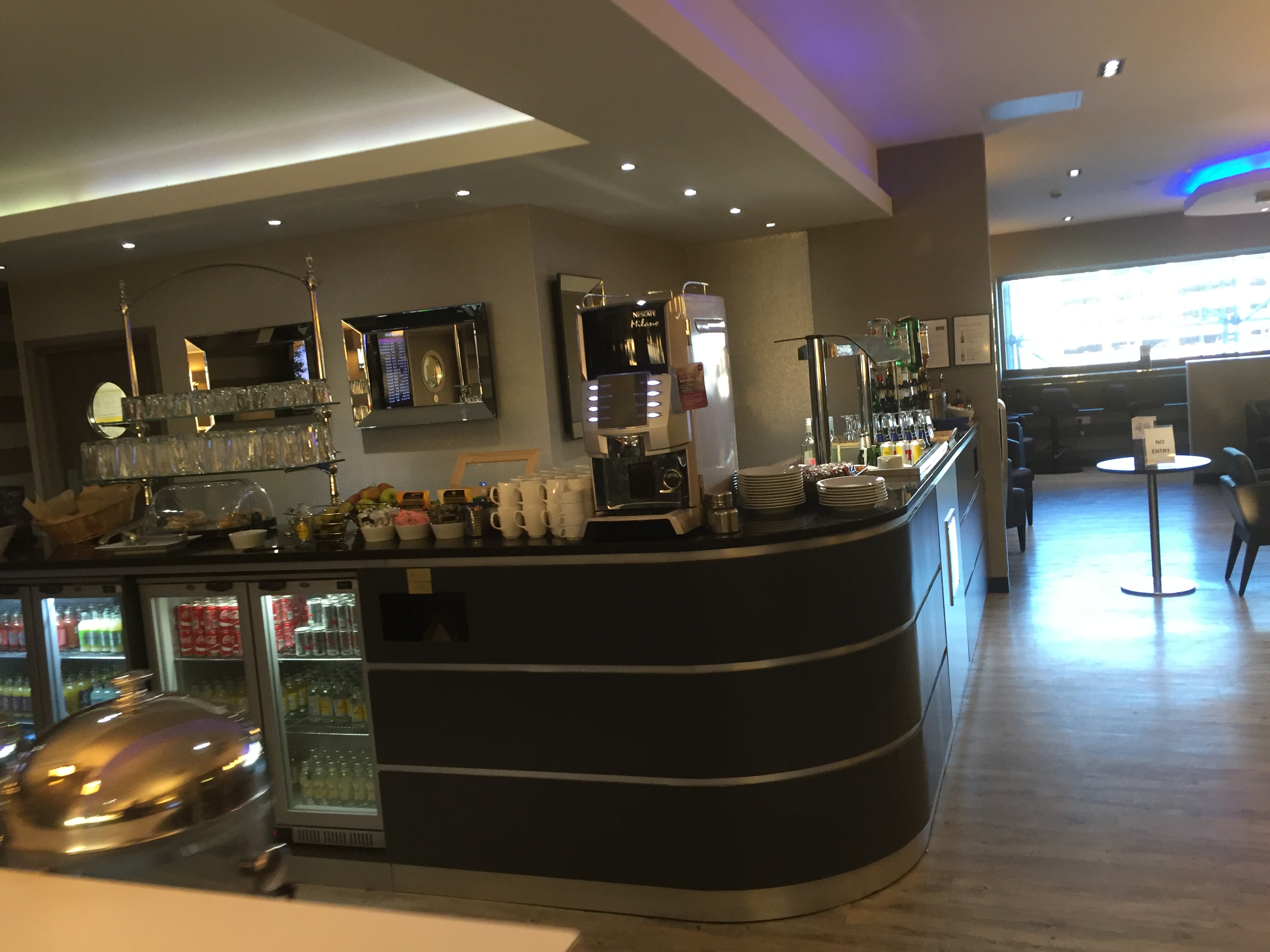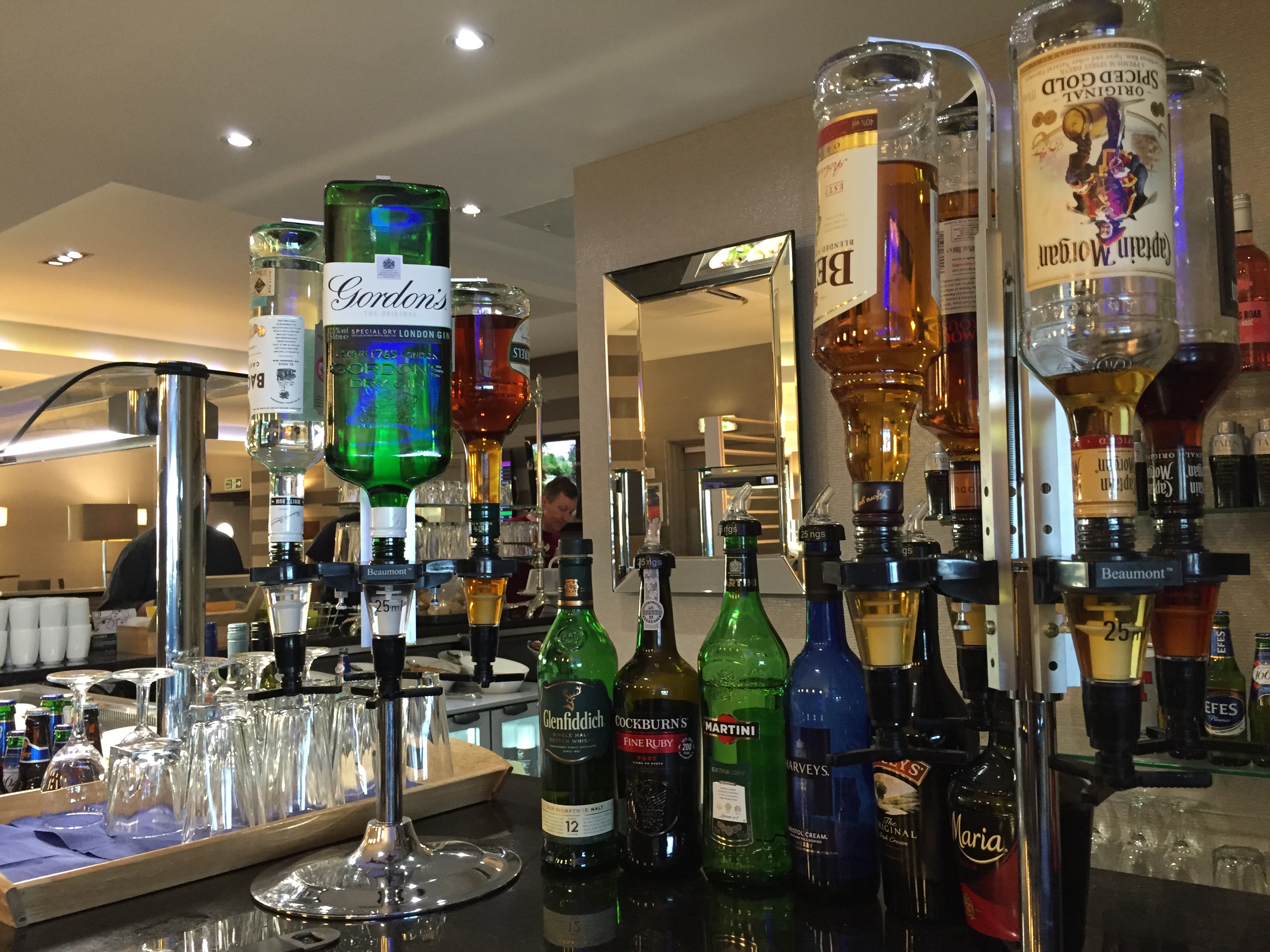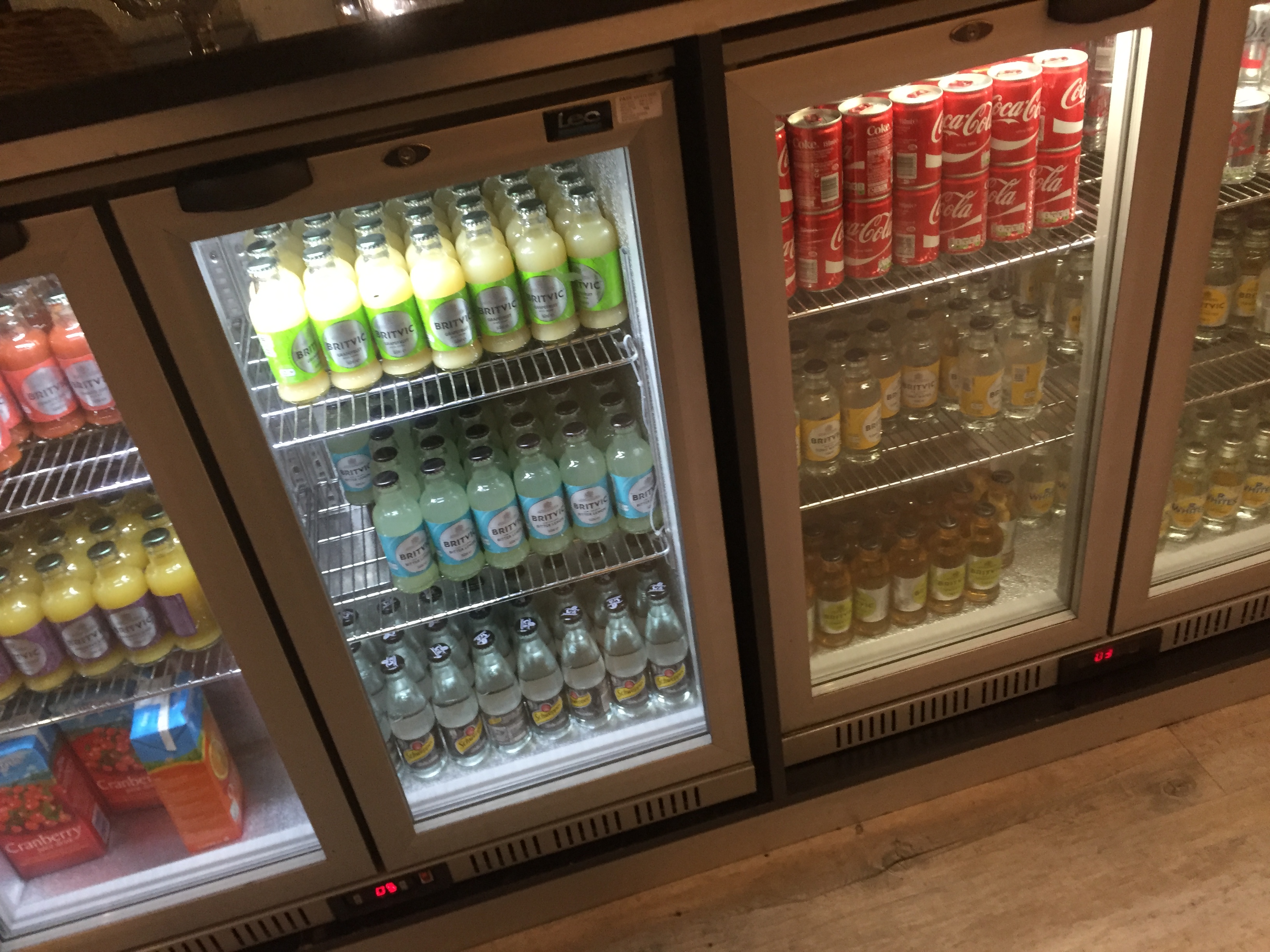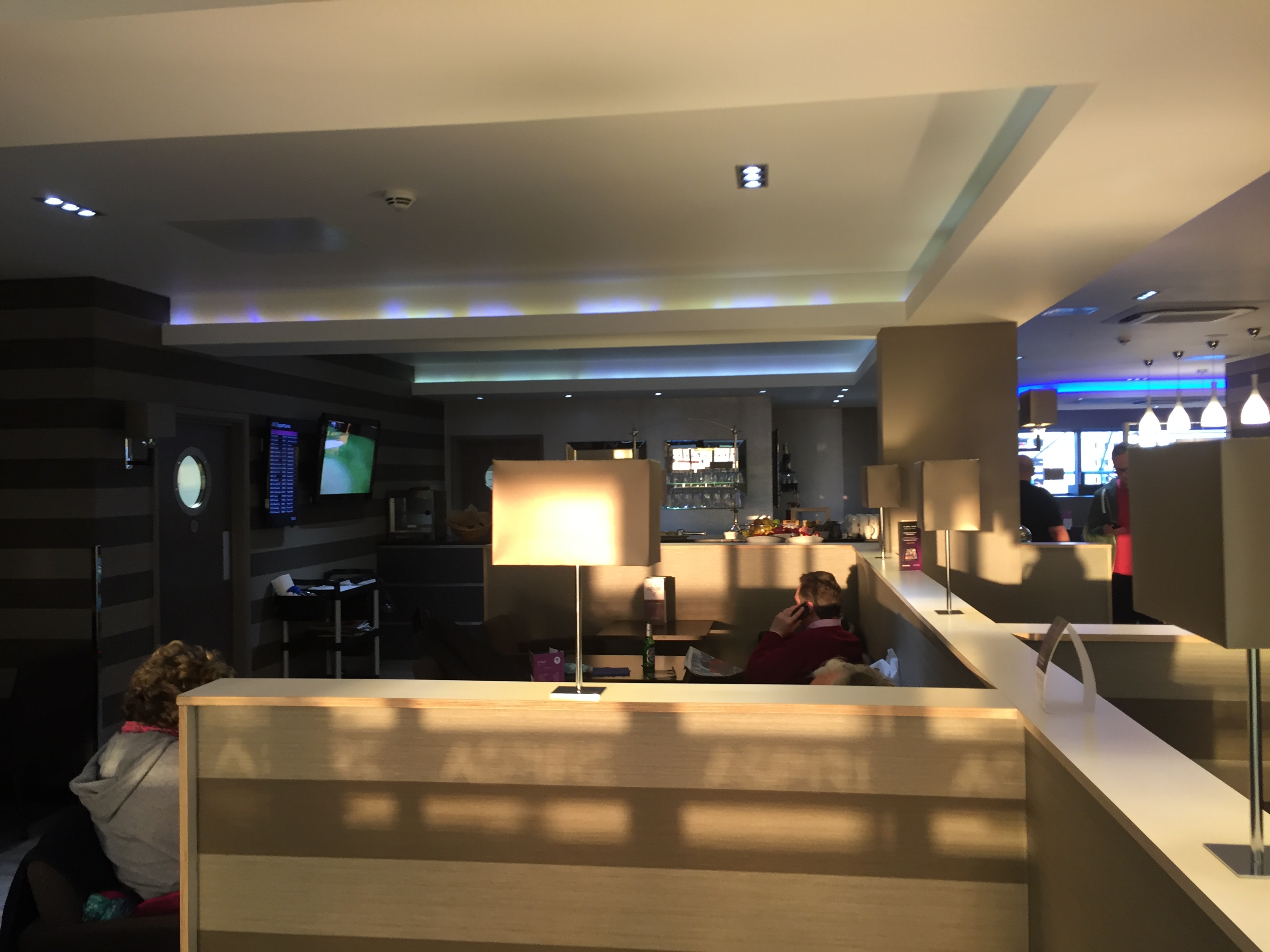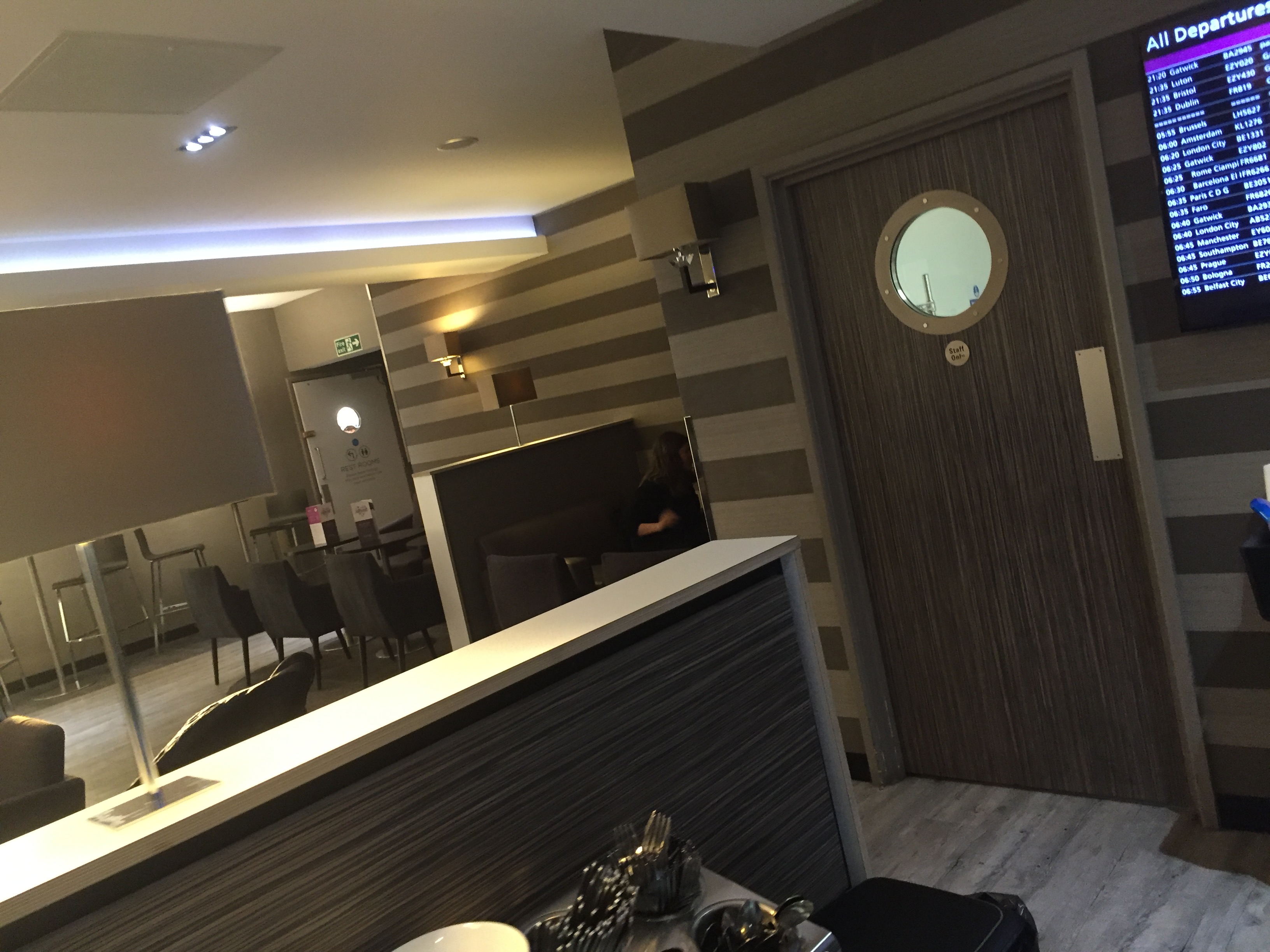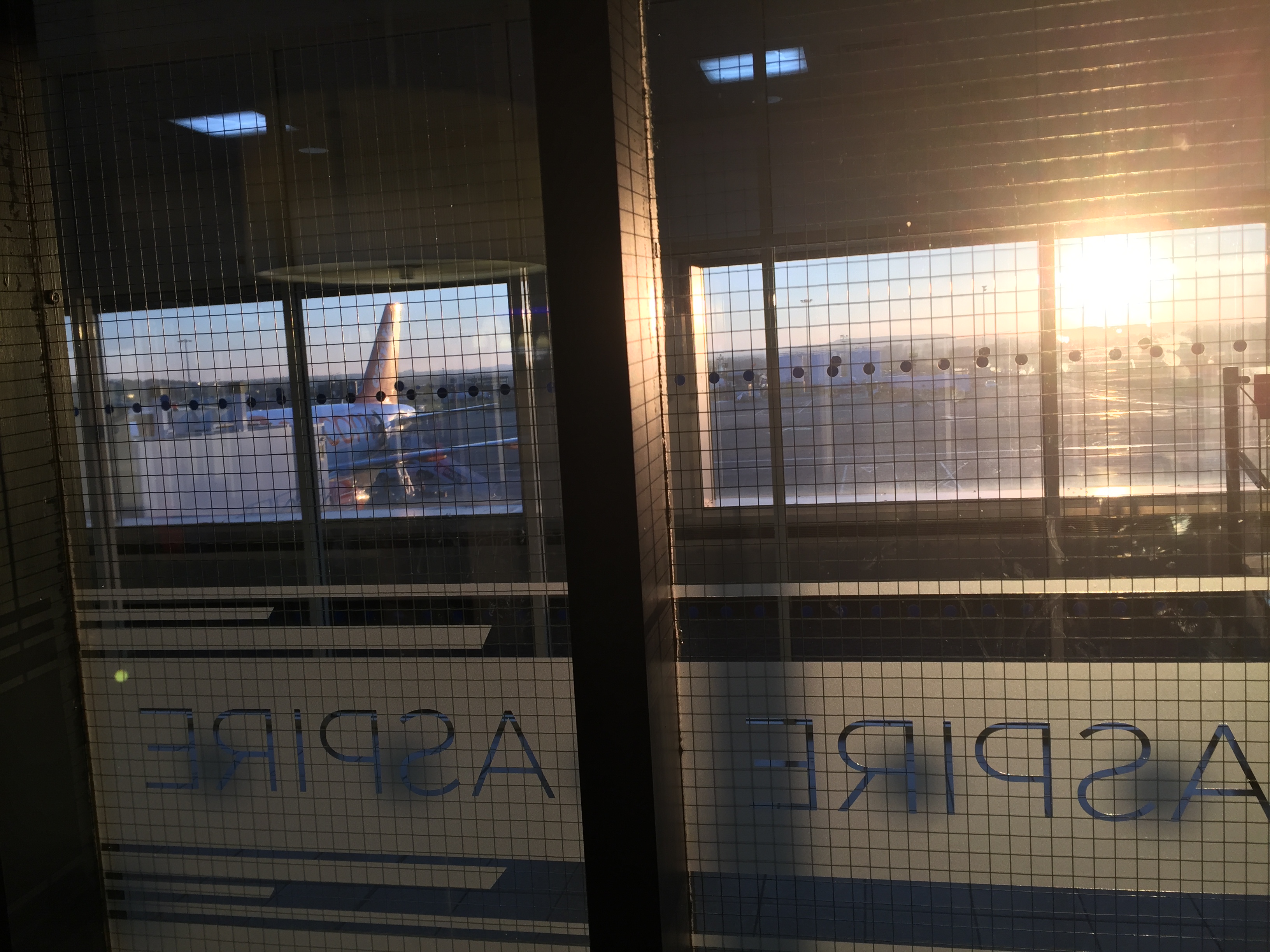 Whatever the reason for your journey is, and whatever your airline or class of travel, you will always find yourself welcome in the Aspire lounge at Edinburgh International Airport.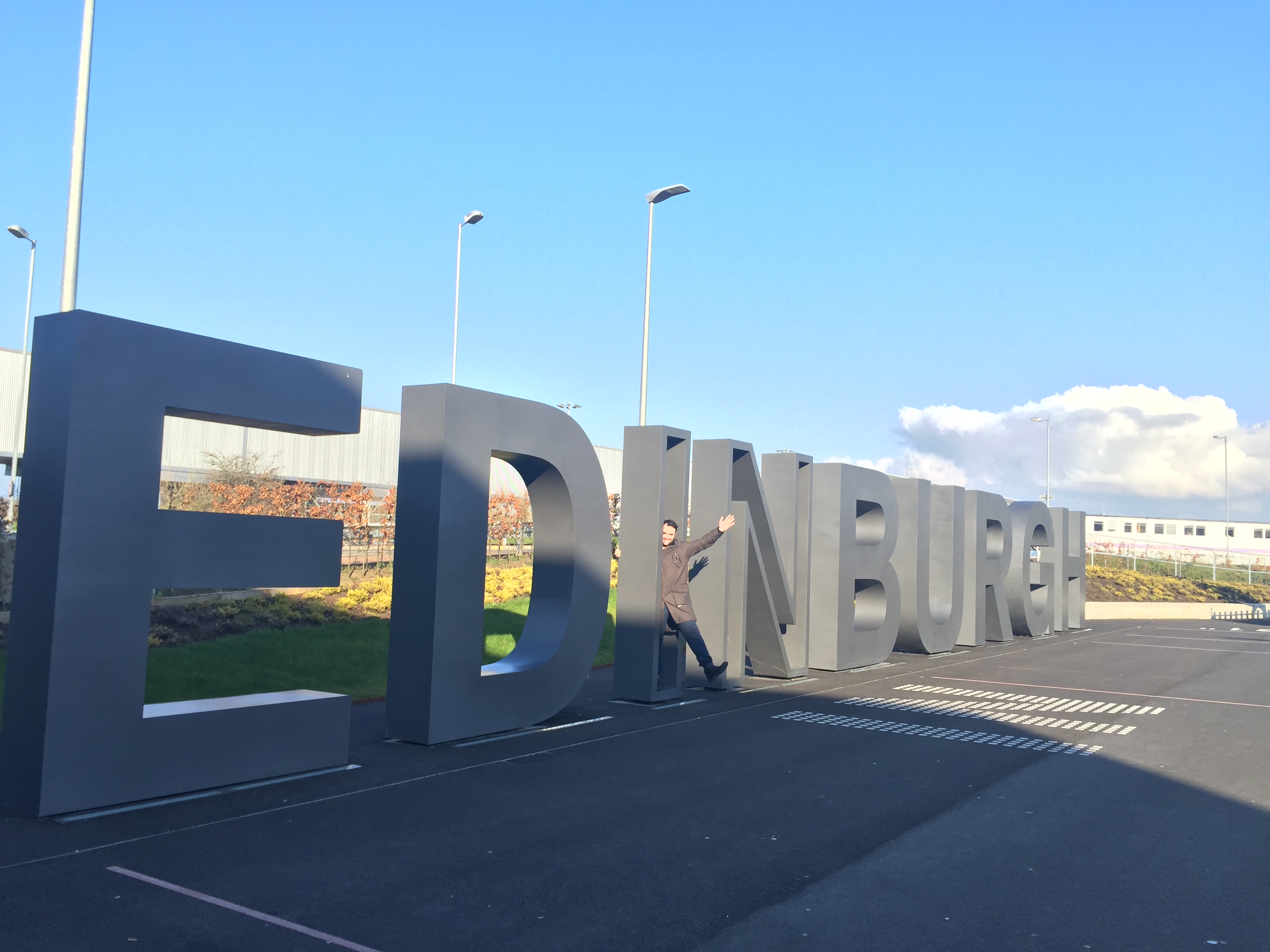 What you can get in the lounge.
Free and unlimited WiFi
Complimentary coffee, tea, wine, beer and spirits from the bar
Complimentary Chairmans Choice single malt Spey whisky
Freshly prepared hot snacks, sandwiches, cake, scones and clotted cream, as well as a wide selection of other snacks
Private booths equipped with their very own personal Smart TV, ideal for families.
Daily newspapers and magazines
Opening Hours
04:30 – 20:30 Monday – Friday & Sunday. 04:30 – 17:30 – Saturday.