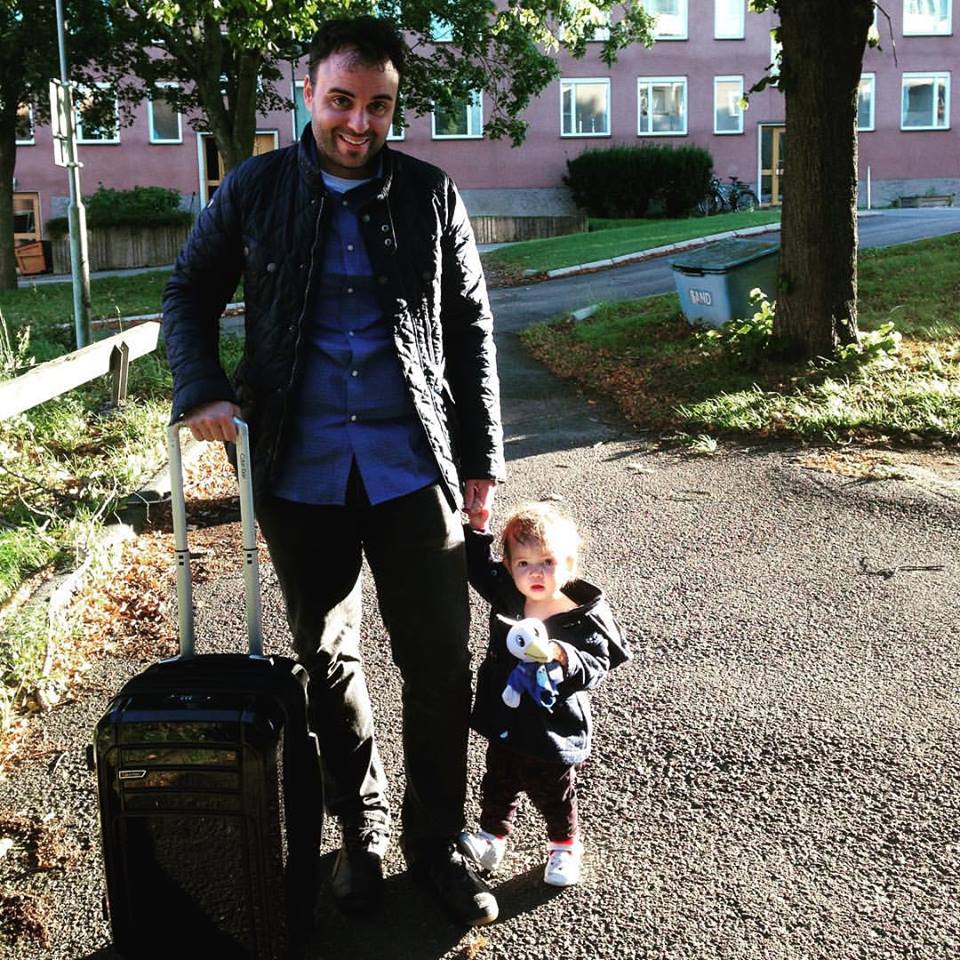 Packing your bags is one of the last things you do when planning a trip and there is always a risk to forget something important. Or what I think is worse, bringing to much things. I hate to carry things that i never use. 🙂
After many years of traveling I want to share what I think is important to bring in the carry-on bag on the trips I make. I have this list to make it easier and faster for me to pack my bag. I recommend you to take this list and modify it so it suites you. Print this page or bookmark it so you find back to this list before your trip.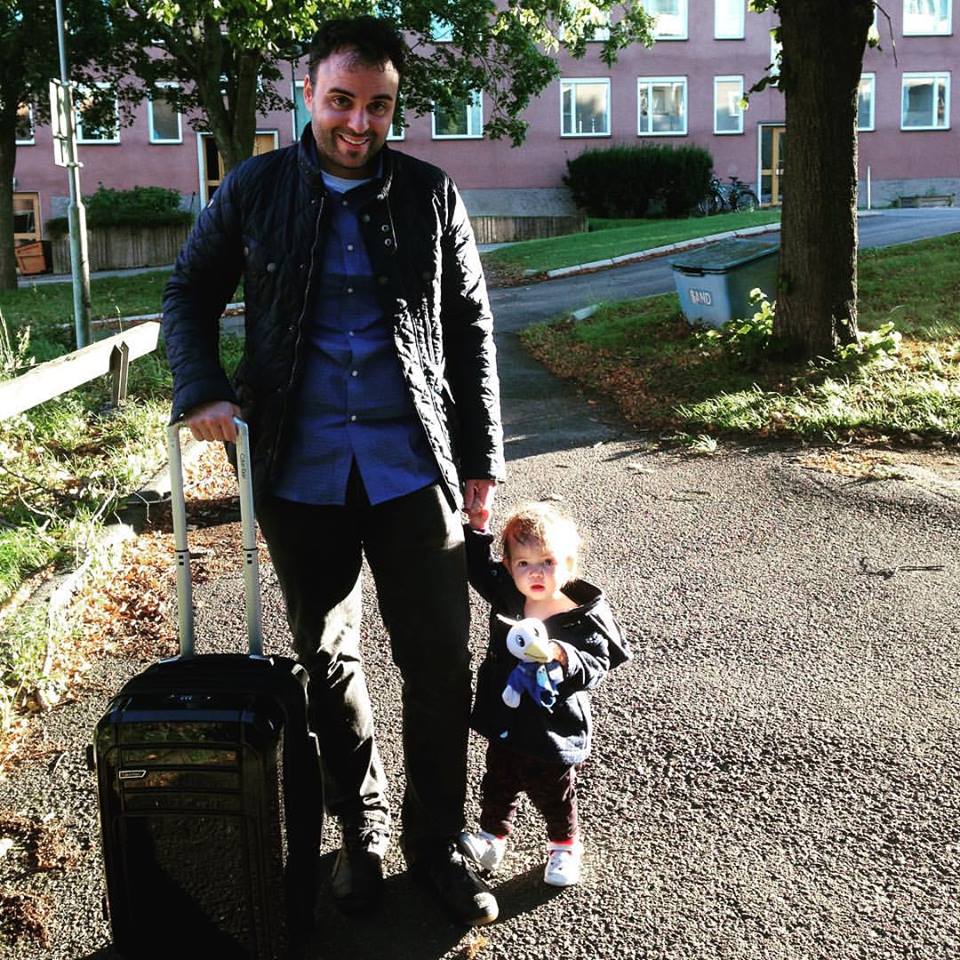 What I pack in my carry-on is more or less the same regardless the length of the trip. I mean it is the same for a weekend trip, a full week or a longer trip.
Clothes – Here i pack those things I really do not want to loose if the airline loose my checked in bag or if it does not arrive in time.
2 pair of socks
2 pair of underwear
1 T-Shirt
1 Shirt
Swimming shorts that also can be used as gym shorts
Bag for dirty clothes
Shoe bag
A very small umbrella
A shoehorn
Body
Toothbrush and a small toothpaste
Deodorant
Razor
Facial wipes – Always good to have something to freshen up with or clean your self. If you travel with kids this is really important!
Hand lotion – My hands gets so dry on longer flights 🙂
Nasal spray – Also my nose gets dry 😉
Plasters
Painkillers like Ipren
Diarrhea pills (Dimor 2 mg)
Body tape for blisters
Alco-gel
Electronics
My iPhone – I save all travel documents here and I have a map of the destination downloaded offline. Also filled with music and pod casts.
Laptop and/or iPad.
Portable battery charger with built in flashlight.
Camera and my GoPro Hero 4
Travel adapter
Wireless Headphones with active noise cancelling – Bose QuietComfort 35
Valuables and documents
iPhone Wally stick-on with my driving licens and a Amex. * Picture 1
Wallet with extra credit cards and some cash in the local currency.
A extra wallet with Airline reward cards like SAS Eurobonus and hotel reward cards.
Passport
Printed Travel documents – Airport tickets/boarding pass, hotel bookings, car rentals.
Phone number to my insurance company and to the credit card company to block my cards if they are stolen.
Home keys
An envelope for receipts
Other things
A book
A travel guide
Ear plugs – To make it easier to sleep
Eye mask – To make it easier to sleep
Water bottle – I fill it up directly after the security check.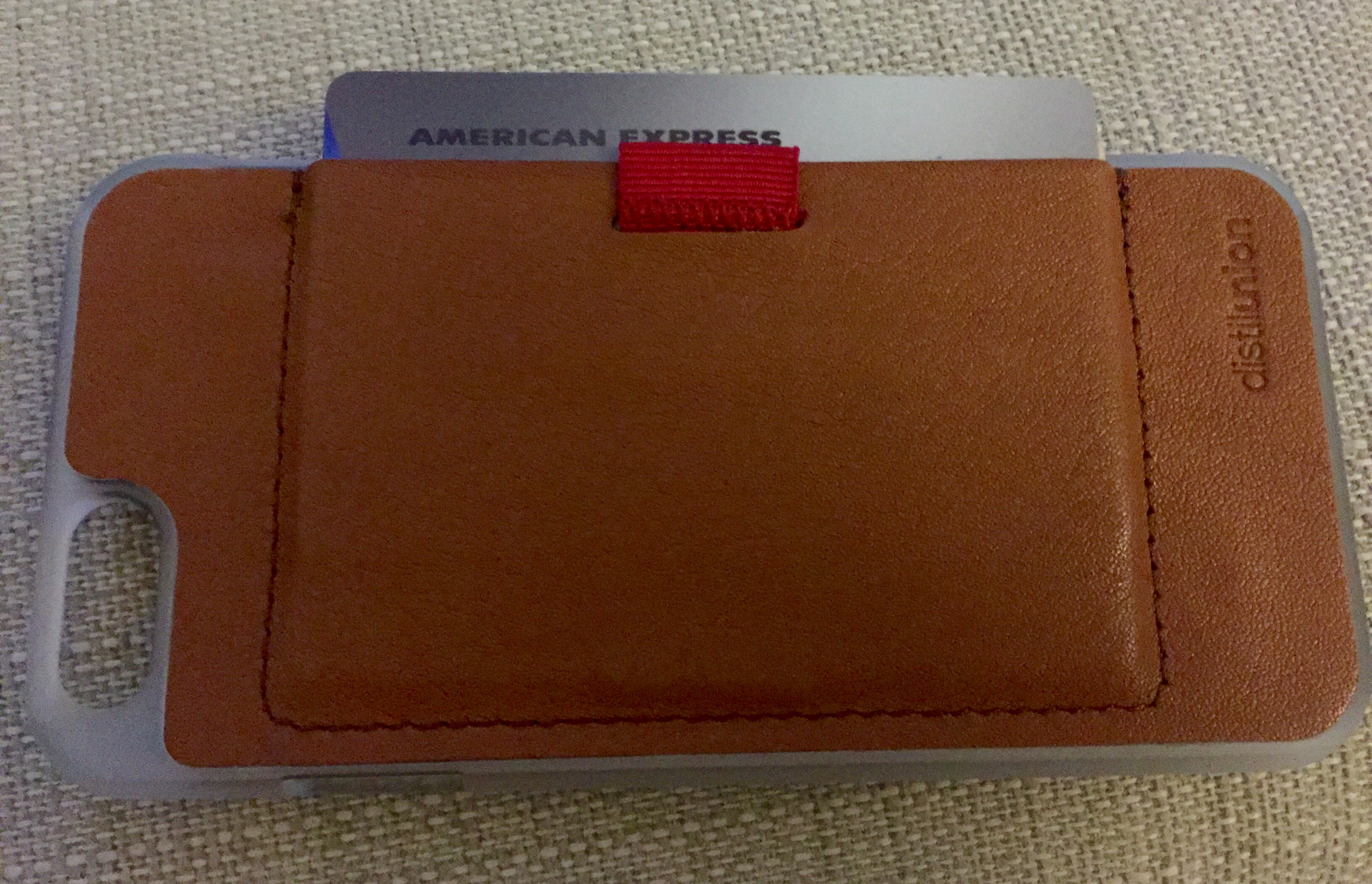 What do you bring in your carry-on? Please comment the post and let us know and also write what you think I should bring.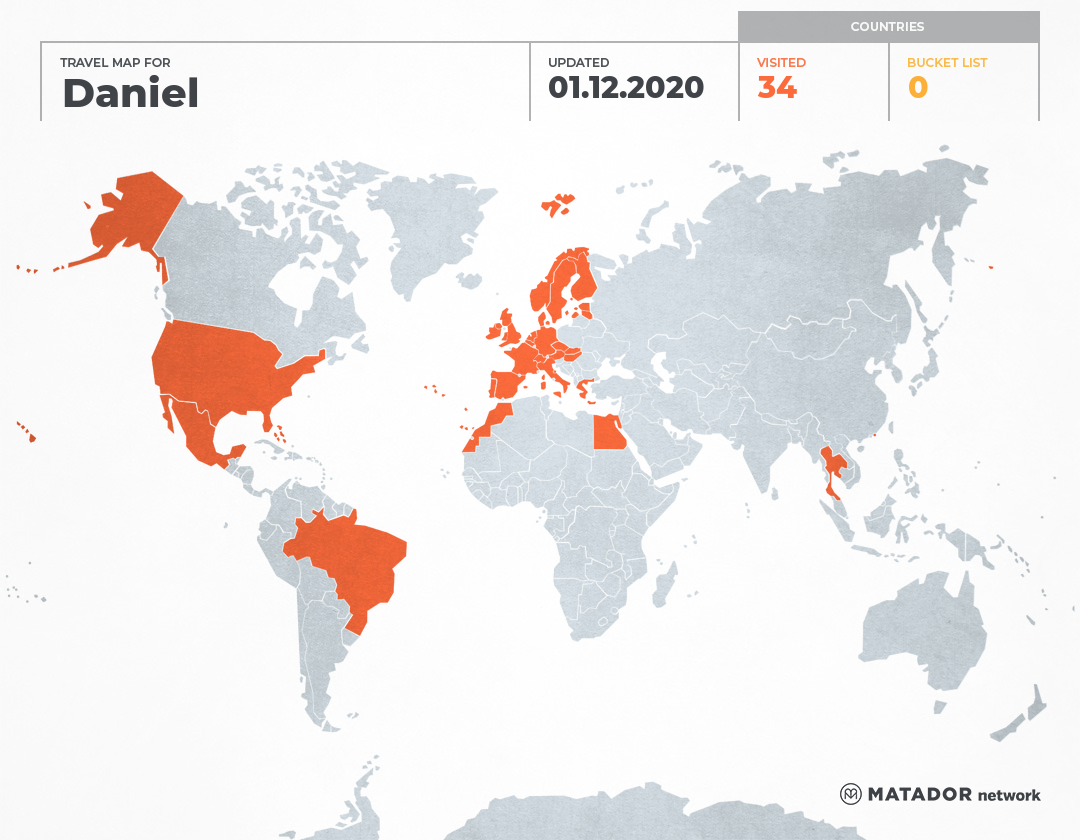 We have been to: Austria, Aland Islands, Belgium, Brazil, Bahamas, Switzerland, Czech Republic, Germany, Denmark, Estonia, Egypt, Spain, Finland, France, United Kingdom, Greece, Hong Kong, Hungary, Ireland, Italy, Latvia, Morocco, Mexico, Netherlands, Norway, Portugal, Sweden, Slovakia, San Marino, Thailand, United States.
Get your own travel map from Matador Network.